Our Programs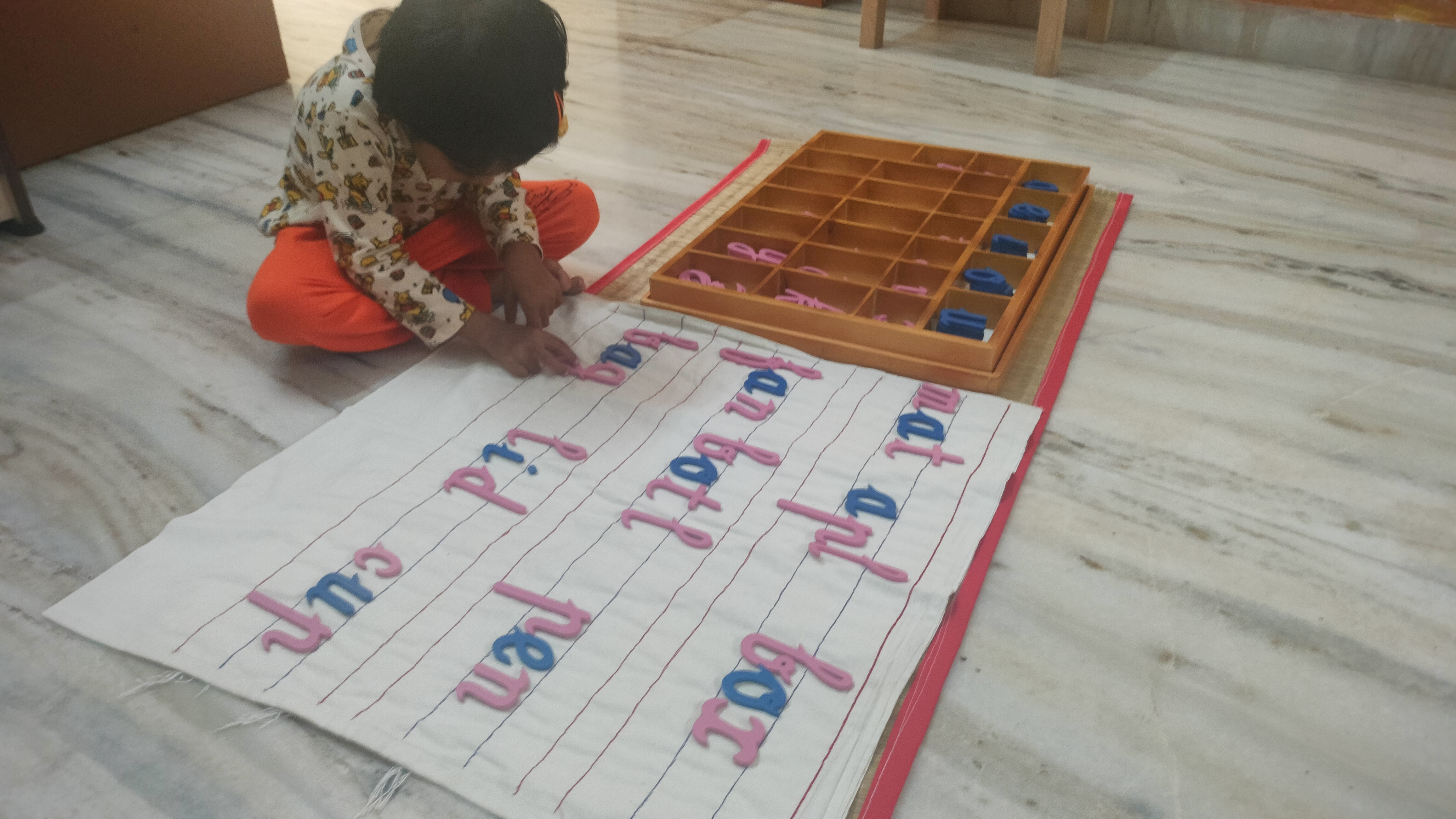 Primary Montessori (2-6 years)
Vision of our school is to provide strong foundation in Language and Mathematics. Unlike the conventional kindergarten or play-school having separate classrooms as Pre-KG, LGK and UKG. Montessori school will be based on mixed age group in same environment. Children will explore practical life, Culture, Language(English, Tamil) and Maths.
Teachers holding AMI diploma certification
1: 1 Personalized Teaching
No Books and No timetable for the day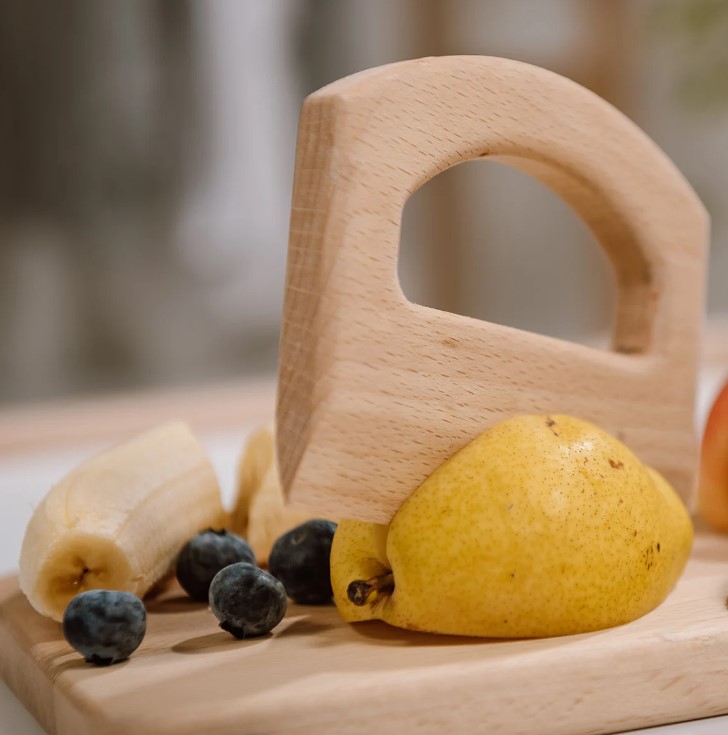 Practical Life
Practical life environment incults confidence in kids to believe in themself. Care for self - children to clean up after themselves,tie shoe laces and button their shirts; Care for environment- learn to water plants, learn more about fellow beings; Social behaviour- learn to be courteous and polite and greet everyone pleasantly.
Sensorial
The Sensorial activities in Montessori help to develop the child's five senses, hearing, seeing, touching, smelling, and tasting. Activities include visual discrimination by size, color, shape, and pattern recognition. Sensorial environment prepares child's mind for strong mathematical foundation.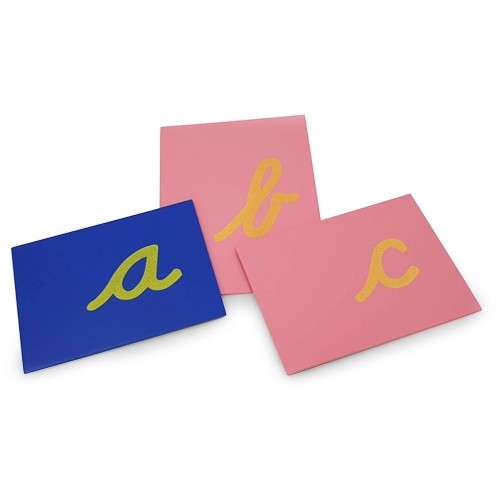 Language
Oral language allows the child to communicate and express themselves. We start with phonics based approach to learn the basic sounds which eventually helps them to fuse those sounds to read a word. Initially the child mechanically reads a word, then they read and interpret the word and lastly they appreciate the language, style and story behind what they read by which they arrive at total reading.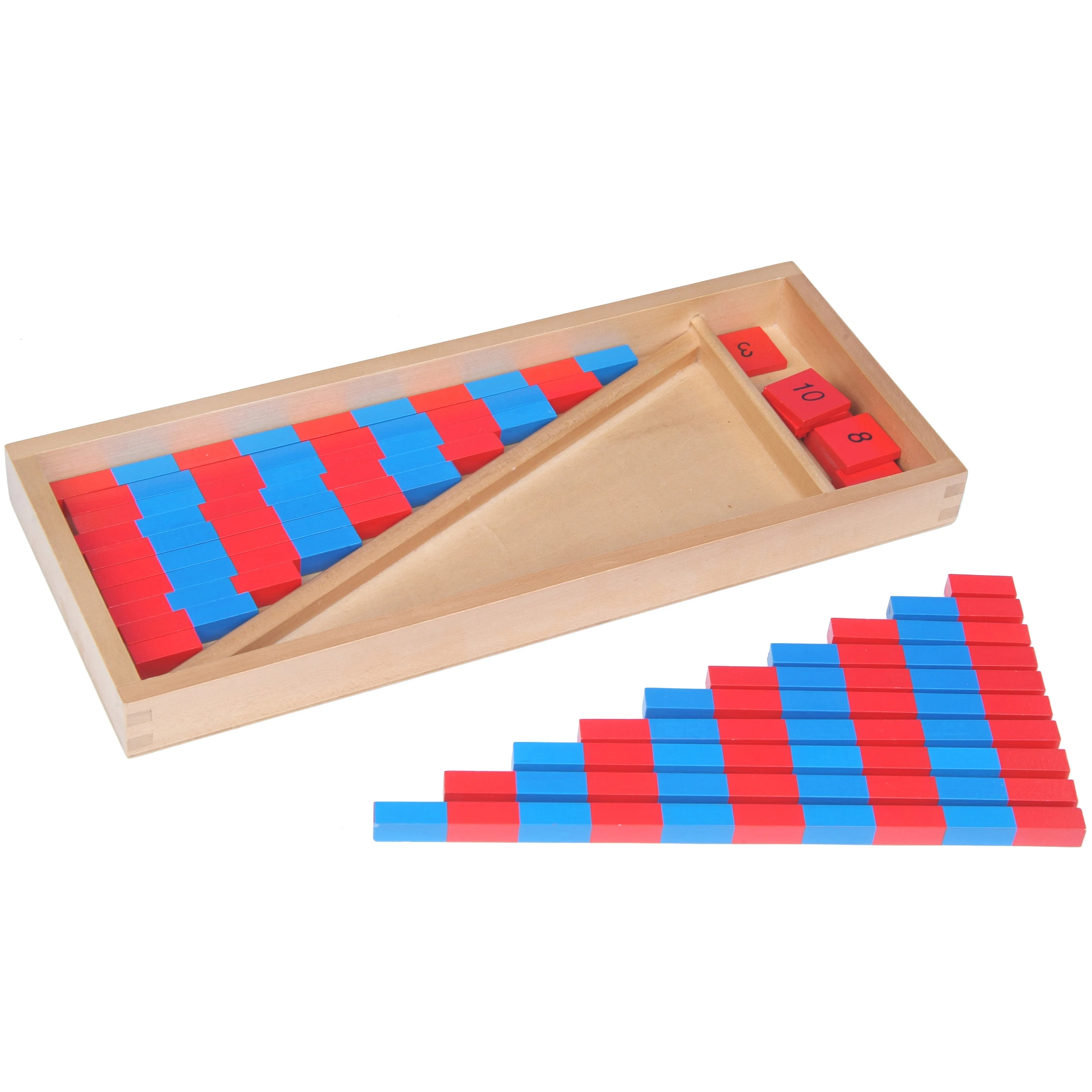 Maths
Montessori math materials provides hands on learning for the child. Each concept is introduced with a visual and physical learning aid. Around the age of 6, most children will have a solid foundation of quantity, place value and the mathematical operations like addition, subraction, multiplication and division.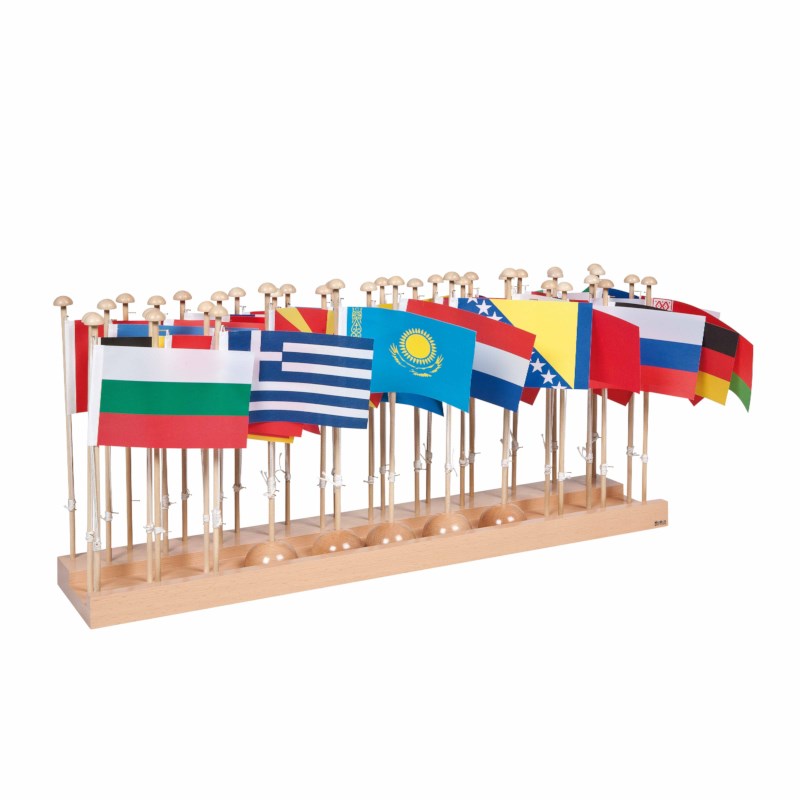 Culture
Culture education is based on the physical aspects of the world like land, region, language, plants, animals, music, and art. By introducing these concepts to the child at an early age, Montessori aims to make them aware and sensitive to their surroundings. The children are exposed to various areas like Geography, Zoology, Biology, Geometry and Arts that help the child develop confidence and connect with the rest of the society and their recreations.
School Timing
School timing for 2-4 years old child will be 9:30 am to 12:30 pm and for 4-6 years old child will be 9:30 am to 2:30 pm.
Our Team
Aarthy Gautham
Teacher / Founder
Aarthy Gautham, is the AMI trained Montessori Directress for primary environment in Pink Tower Montessori. I am an engineering post graduate, worked in a private sector before my journey in this education field. While seeking a joyful education system for my son, I came across the Montessori philosophy of Dr. Maria Montessori which was child centric. Her scientific observation of the child inspired me the most, each child is unique and has the freedom to work on their own inner pace without any external pressure. I took up the primary diploma 3-6 course in AMI. Freedom and discipline goes together in the mixed age community where child adapts to the environment and the foundation of his personality is laid in the first plane (2.5-6 yrs). Every child has their own potential, as a Montessori adult I would always love to serve and guide the child according to their needs in the prepared environment.
School Fees
School fees will be Rs.36,000 per year. Academic year will be divided into 3 terms.
About Us
About The School
Our School follows montessori methodology and it's truly a transformative education for kids. Imagine a school without academic books and timetable,that's Pink Tower Montessori School.
We have materials which are scientifically designed to not just fit into tiny hands but also help in development of their sensory skills like sand paper letters and engraved numbers where they touch, trace and learn.
Children in our Montessori school follow their interests, wherever that passion leads; giving them strong academics, leadership, self discipline, responsibility, independence, initiative and a lifelong love of learning.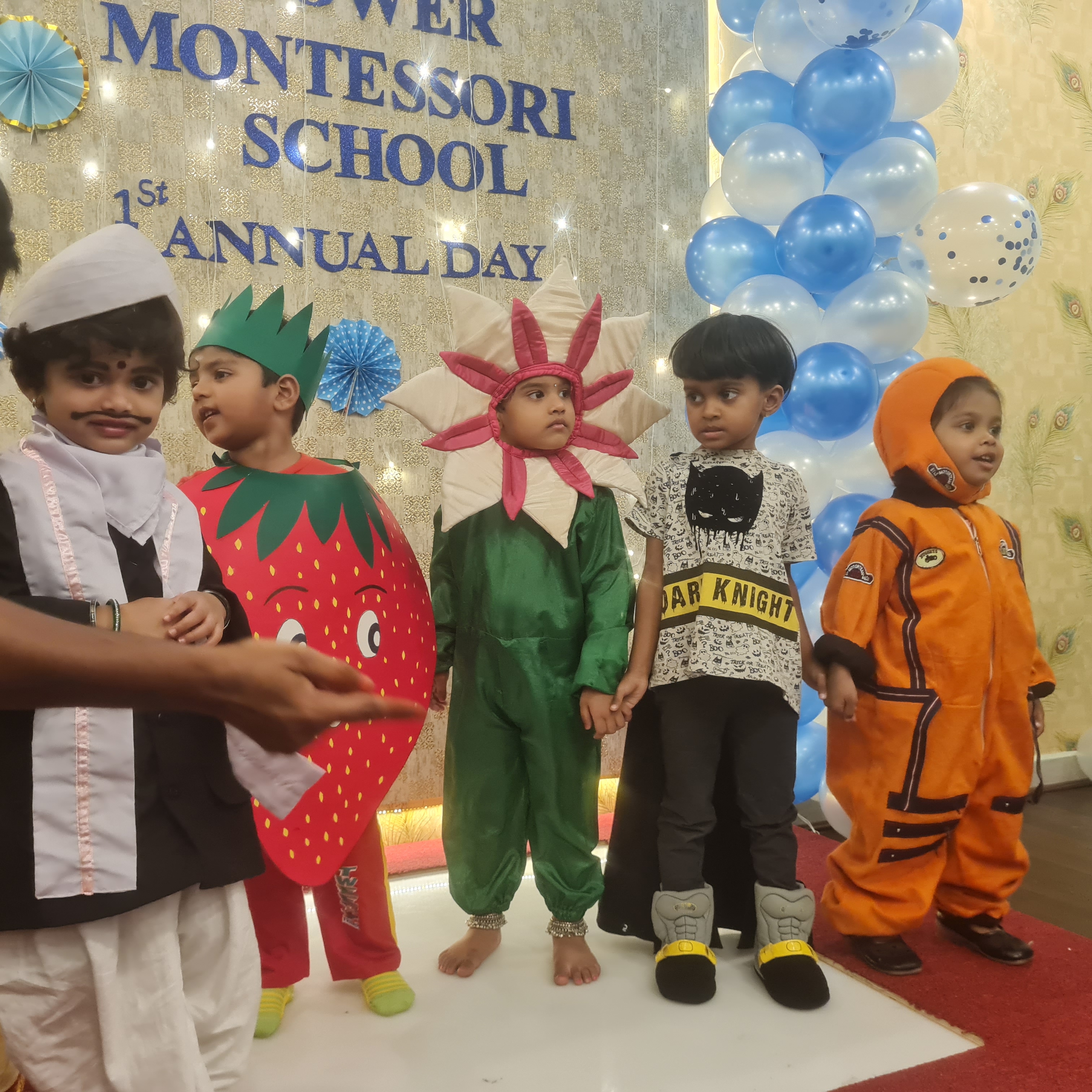 Child's educaton will be: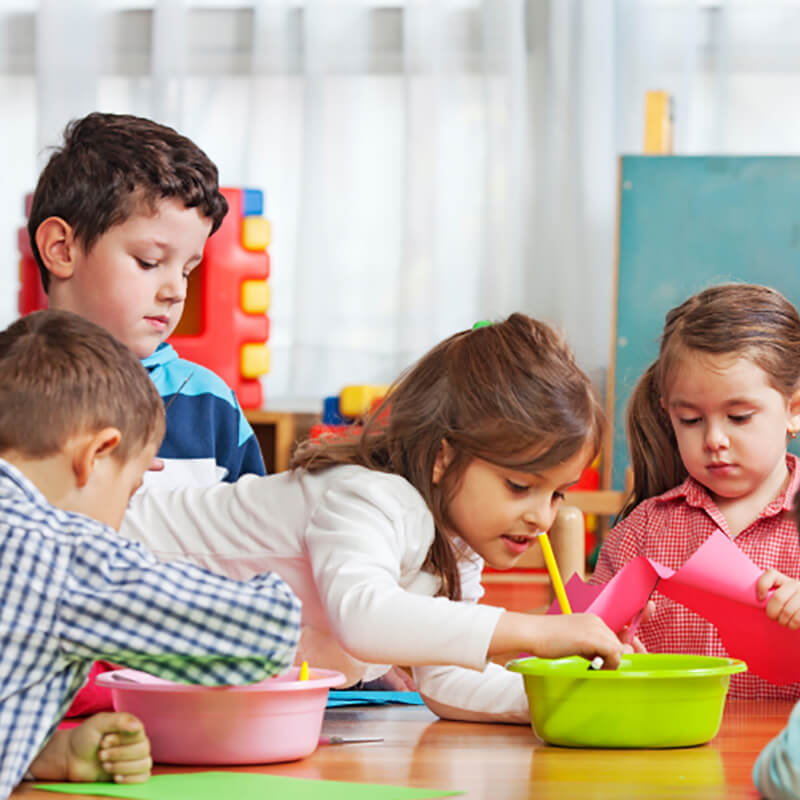 Child will use montessori materials and explore Practical life environment, Sensory Environment, Language and Maths.
Individual attention will be provided for each kid. Demonstration of work happens 1:1 making it purely self paced and personalized educations.
Children will be in mixed age group in same environment, which will be helpful for younger child to learn from elder child and vice-versa.
Contact Us
Information
Call us +919585092418
We are located at Nanganallur,Chennai and it's very close to Menambakkam and Pazhavanthangal.